About Fryer Construction LLC - Your Leading Winchester Remodeler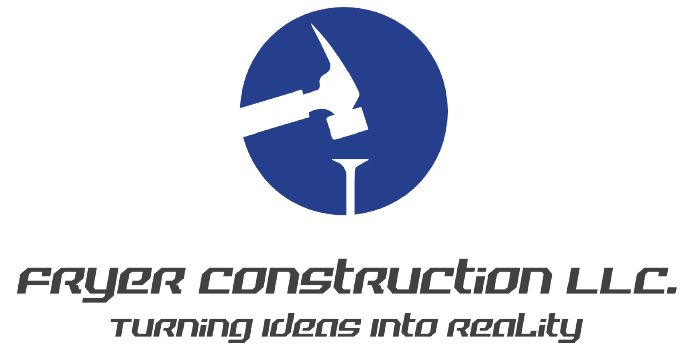 Fryer Construction LLC is the reliable resource to turn to when you need a remodeling contractor for your Winchester area home. You name it, we can do it.
We're proud to be a local leader in the industry because we work hard every day to exceed the expectations of our clients. The only thing standing between your current house and your dream home is the work we're ready to do to make that transition possible.
There's No Place Like Your Home Sweet Home
We're the dream team that makes your house feel like a cozy household but look like a million bucks. Our specialty is remodeling, but that includes renovating by adding decks, patios, replacement windows, and more.
Before you decide to move and give up on the place you and your family already call home, call us for a consultation. Let us show you the potential your house holds and help you visualize how we can bring that vision to life. Call now for the quality remodeling contractor service you deserve for your Winchester home.