Making Significant Residential Changes With Professional Remodeling in Morehead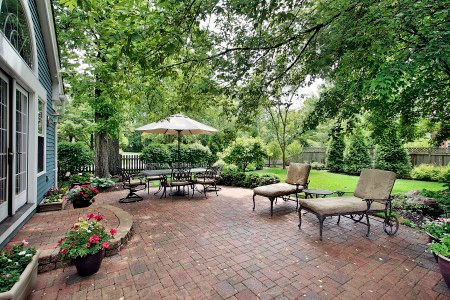 Local Morehead homeowners keep making a choice to work with Fryer Construction LLC to make changes, big and small. We're a top remodeling contractor in the area, and we're known for bringing dream homes to life.
Some of our clients have a clear idea of what they want, and others need a great deal of creative inspiration. Either way, we deliver a finished product that makes a big impact.
There's no reason to settle or cut corners when it comes to your project. We're here to make sure you get exactly what you want for renovations you decide to have done to your Morehead home.
Kitchen Remodeling That Gets Results
Morehead homeowners have been relying on us for quality work, and we always deliver superior results. One of our most popular services is our kitchen remodeling, even for households that don't do that much cooking.
The kitchen has become the heart of the home, a place where families connect. This fact gives us that much more motivation to get it right when it comes to making changes to your kitchen.
To make sure your kitchen renovation project keeps you happy, here are some tips to put to good use:
Focus on Lighting
Make Your Backsplash Stand Out
Upgrade the Appliances
Lots of Landing Zones
Make it User-Friendly
The good news is that you have experience working in your kitchen and that gives you an advantage because you know what you don't like. Now, you have the chance to change the details that you don't like while upgrading this space.
The Fryer Construction LLC Difference
It's a common erroneous belief that the success of your remodeling projects rests on your ability to have a vision for the project. While that's certainly helpful, the real test comes down to the capabilities of your remodeling contractor.
That's why so many locals depend on Fryer Construction LLC and the services that we offer, such as:
Decks & Patios
Kitchen & Bathroom Remodeling
Replacement Windows
Doors
Handyman Services
Your house is always a work in progress because your needs change and time moves on. As soon as you think you're done working on your home, repairs spring up, or fads change, and it's time for renovations.
All you really need to get by is the right professionals to take care of the services that you need. Having a professional you trust for electrical, plumbing, and renovations help make your life stress-free.
We're your remodeling contractor and handyman expert in the Morehead area, so give us a call today.
There are currently no reviews or testimonials; check back soon!