Handyman Services In Winchester, KY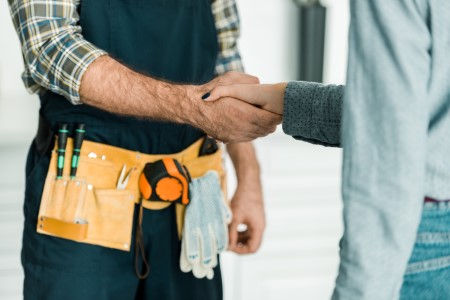 One of the most vital types of professionals you need to have on speed dial is for a professional in Winchester to help with handyman services. Although we've earned quite a reputation at Fryer Construction LLC for being an exceptional remodeling contractor, our handyman work is just as impressive.
You never know when a project will materialize that requires the expertise of a contractor - but which one? It's not always easy to determine which type of contractor you need for a specific kind of job.
Plus, many contractors won't take on smaller jobs, the type of task that falls under handyman services. We're committed to taking care of our customers, and that means taking care of the work that needs done, big or small jobs included.
Types of Handyman Services We Offer
From time to time, all homeowners need handyman services. Jobs need to be taken care of that are too significant for DIY projects, yet not vital enough for most contractors to be willing to answer the service call.
You can take comfort in the fact that another thing we take care of for our customers is handyman services. Some examples of the work we do that often fall under this category are:
Fencing
Gutters
Finish Carpentry
Drywall Installation and Repair
Roofing
Rental Repairs
Painting
Staining
Storm Damage Repair
Vinyl Siding
Framing
Flooring
You can expect the same level of high-quality work for our handyman work as any other job we provide services for. Our job is to keep the customer happy by keeping your home safe and sound.
No one should live with their house in a state of disrepair. Call us to take care of the work you need to be completed, even when it's not standard remodeling work.
Taking Care of Your Home With Handyman Services
It's true that not all handyman contractors offer the same services. So, when you're in need of work to be done around the house, contact us first to find out.
Services and repairs that you may require are often due to issues like:
Leaks, Plumbing Issues & Other Types of Water Intrusion
Aging & Normal Daily Wear and Tear
Updates & Upgrades
Touchup Work Including Painting & Staining
Minor RepairConcerns or Replacement Jobs
The most important thing is staying calm and having peace of mind because you know you have a reliable resource to handle your tasks. Don't put off until tomorrow what our pros can handle for you today.
Contact Fryer Construction LLC for the most reliable response and work for handyman services in Winchester.
Fencing Construction Pricing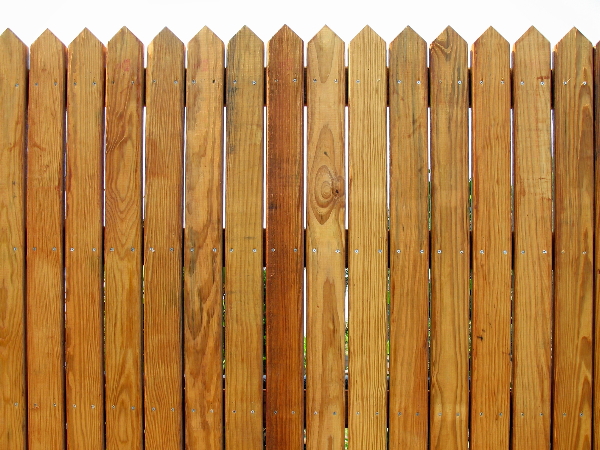 Base Level
~$3,500 per 100LF
Includes: Pressure treated 6' dog ear privacy fencing set in concrete, (1) single gate, and (1) double gate.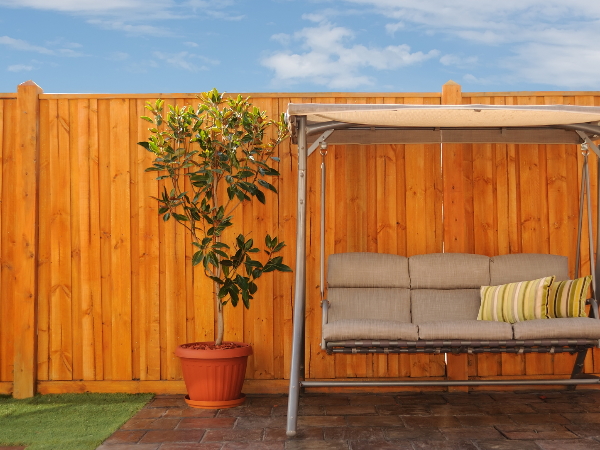 Mid Level
~$7,500 per 100LF
Includes: Treated 6' privacy fencing set in concrete, (1) single gate, (1) double gate + post and fencing caps/bottom rail, and stain/paint options.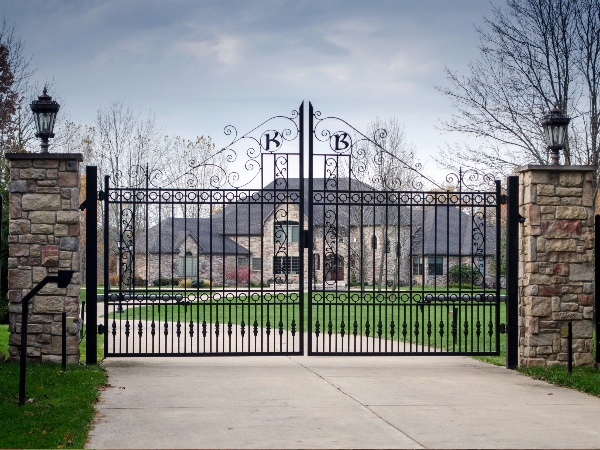 High End Level
~$15,000 per 100LF
Includes: Custom fencing design, masonry columns options, fence lighting options, and an automatic entry gate with electronic keypad.
*Prices are averages and may change depending on the size of your space and your choice of materials, finishes, and overall design. You'll receive an exact quote for your unique project after the in-home consultation.
Latest Handyman Projects
Our crew removed the existing exterior deck stair case and handrail, from the damaged deck. Then they installed a new deck stair case with pressure treated boards to match the existing deck and handrail, replaced the balusters on the existing deck to reinforce it. This project […]
At Fryer Construction Headquarters we have a busy family that has pushed the existing carpet to it's limits. Brooklyn (10), Rhylan (8), Carter (7), Baby Kade (2), Sarah (Mom/Super Woman) and Ralph (Great Dane). We decided Woodfin Oak Laminate Wood Plank Flooring would provide a clean, […]